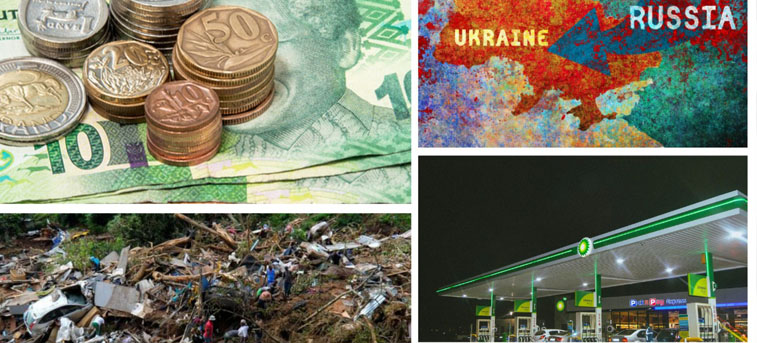 30 May 2022
Key to your financial recovery
South Africans are traumatized emotionally and financially. Fortunately enough, with Credit Rescue in the country, seasoned and credible in the field of debt restructuring and reliable debt solutions. Credit Rescue is able to assist with maintaining client creditworthiness, and protect assets such as homes and cars......
Read More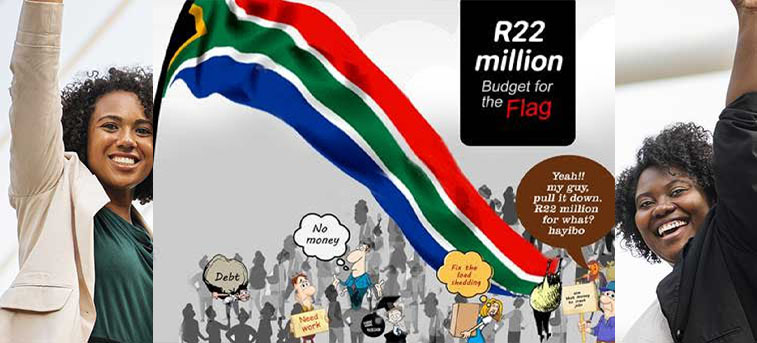 03 June 2022
The R22 Million Rand for the flag
We can feel that South Africans' voices have been heard, and this can be considered as a small win towards more wins where our voices will be heard over the challenges raised as we stand united for our rights as South Africans and strive to live in a debt free society...
Read More